Idea Forge Studios offers informational, membership, social networking & e-commerce websites with HTML5, CSS3, and CMS designs using WordPress, Magento, Joomla, & Drupal. Idea Forge Studios can help you brand your small to mid-size business with refined looking custom websites and graphics. Idea Forge Studios works with you to create an idea that fits your brand identity and web design needs. Our process uses modern, mobile & tablet friendly, responsive design  methods; or by taking your ideas and creating unique designs from scratch using your vision. Idea Forge Studios web designers have +15 years of web design experience. We have created hundreds of uniquely branded websites that relate to clients and customers you are targeting.
Mobile and Tablet Friendly
Our websites fold into different screen sizes to give support of all modern tablets and browsers. More than 63% of customers use these devices to look at the web. Do not miss out on the opportunity to capture these clients by having an incompatible website.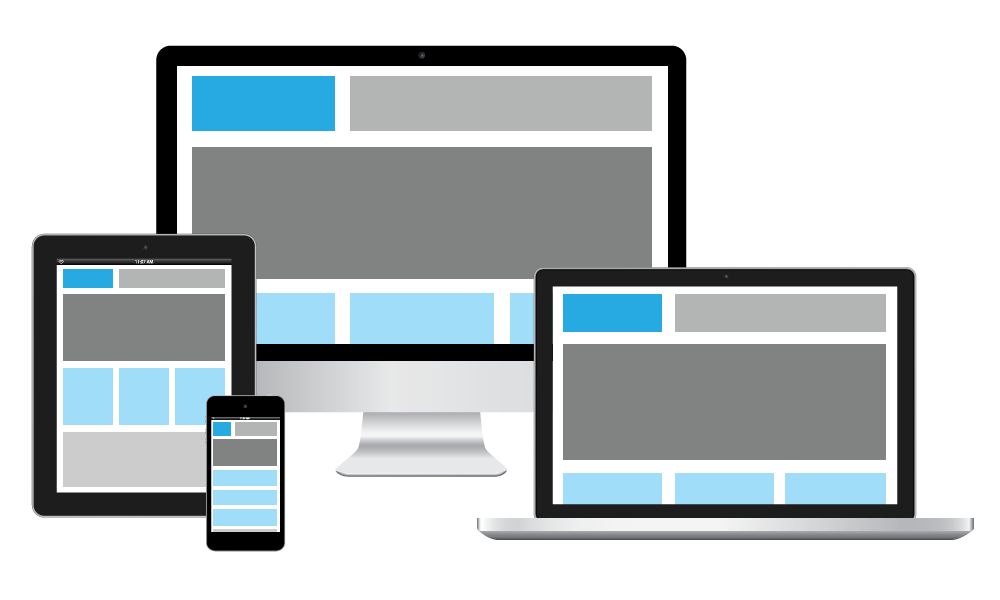 CMS Development