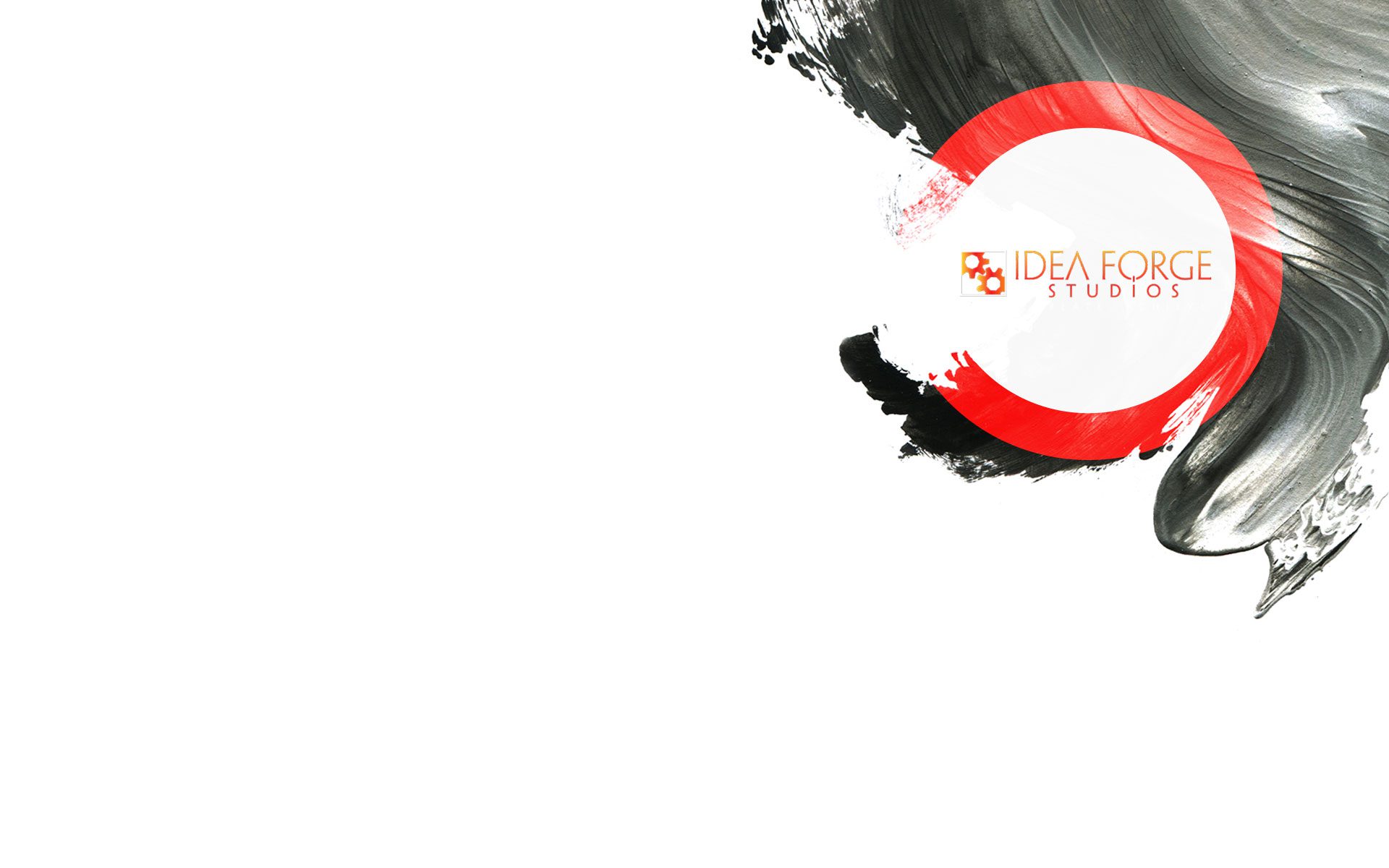 Idea Forge Studios
Web Design Firm
Idea Forge Studios is proud to offer both E-Commerce and Informational based website design through various CMS systems. All idea Forge Studios sites are customized for mobile and tablet use and are PCI, ADA, GDRP & CCPA compliant for use globally. We offer both in-person and virtual meetings so schedule with us today!
About Idea Forge Studios Design Team
Idea Forge Studios is a team of professional website designers located in the Charlotte & Raleigh NC metro areas & Philadelphia, PA. Our team has members with 20+ years of experience in both web and graphical design. We have many of our clients in the Charlotte, Raleigh & Philadelphia areas listed on the front page of Google and other search engines, as we specialize in SEO and Internet Marketing. Idea Forge Studios provides only state of the art, cutting edge technology and are always creating new and innovative ways to make our clients' experience better. If you are looking for a trusted reputable website design company to handle all of your online business needs then look no further. Idea Forge Studios offers competitive pricing that we actually list online, bookable Zoom & Google Meetings through our scheduling platform for new and existing customers, monthly retainer services for both new and existing websites, and solutions that go beyond just building a website. We will take the time to integrate it into your business and provide training and consultations on how to get the most from your online presence.
With whatever project we are working on we keep in mind the scope of the whole project and how your company will be perceived by those that visit your site. So if you are looking to generate phone calls, live chats, emails or visitors directly through the door we will help you.
Our Web Portfolio
Alliance Driveaway Solutions
ideaforge
2021-09-27T15:14:47-04:00
Testimonials
Eric and his team really know their stuff. The website that they created was not only good looking, it was functional and user friendly. Eric was always easy to get a hold off to make any changes and great to work with. I was impressed with how knowledgeable they were in all the ways that a website can be enhanced through search optimization and social media. I highly recommend Idea Forge Solutions for all of your web needs.
We hired Idea Forge to build a new website for our business. What Eric and Idea Forge built was unique and a very cool-looking design. The have an excellent eye for creativity and what works. Not only did they take the time to under our challenges, they helped solve them for us. They also showed us how to incorporate animation into our website. If you are looking for a company that will deliver, I highly recommend Eric and Idea Forge. They will do it on time and on budget,
I highly recommend Eric and the team at Idea Forge Studios. Eric's ability to develop creative solutions to the functionality and end user experience of our site made for a great end result.
I shopped around for a couple different companies to design my website and logo and stumbled across ideal forge and boy am sure glad I did. I really cannot say enough about this group. Eric's and his team did a fantastic job on the website and nailed my new company logo on the second draft. Great People.
They designed a logo for me and I was very happy with it. Many of my friends have seen it and commented about how classy the logo was. It was a pleasure to work with EMMA and ERIC. I am a CBS TV Cameraman and there work is equal if not better than our graphic team. I highly recommend them.
Working with Eric Donnell at Idea Forge Studios on my website has been a pleasure- not only is he knowledgeable and quick, he's very personable and has a great eye for quality. I highly recommend him to anyone in need of web-related services!