Viewable on any device
Most of the internet searches today are done with a mobile device. It's important to engage potential clients on all devices. We have tons of experience creating mobile versions of websites with the latest technology available. We know what mobile users expect, so we design specifically to their needs.
Don't get left behind. We can develop mobile friendly designs and mobile apps to accelerate your brand above and beyond the competition.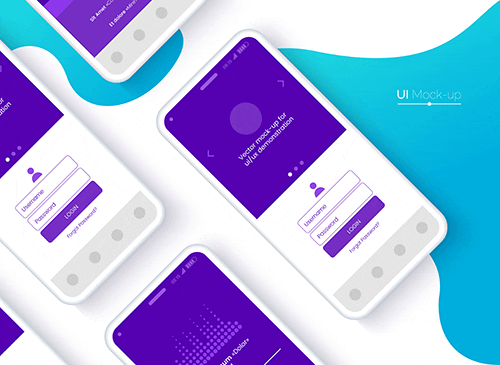 Mobile Apps
Want to attract clients with your very own smart phone app? The Idea Forge app development team can build one for you that works the way it should.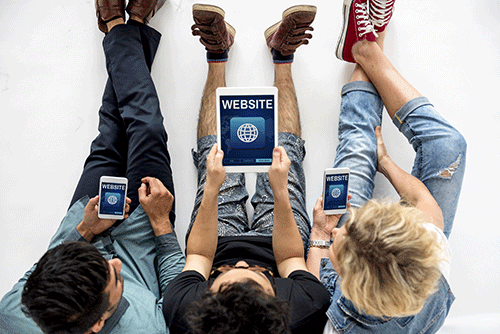 Mobile Friendly Websites
All of the websites that our team develops work on all devices. We test them extensively to make sure everything lines up the way it is supposed to. We make sure the text and buttons are the right size, and the pages are easy to navigate.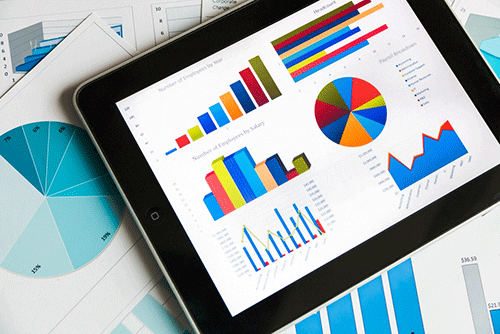 Convenient Sales Presentations
Your salespeople we be thrilled with the ability to present your company on any tablet device. They can walk into a client's office looking sharp and cutting edge. We have the designs that help them close the deal.
Eric and his team really know their stuff. The website that they created was not only good looking, it was functional and user friendly. Eric was always easy to get a hold off to make any changes and great to work with. I was impressed with how knowledgeable they were in all the ways that a website can be enhanced through search optimization and social media. I highly recommend Idea Forge Solutions for all of your web needs.
We hired Idea Forge to build a new website for our business. What Eric and Idea Forge built was unique and a very cool-looking design. The have an excellent eye for creativity and what works. Not only did they take the time to under our challenges, they helped solve them for us. They also showed us how to incorporate animation into our website. If you are looking for a company that will deliver, I highly recommend Eric and Idea Forge. They will do it on time and on budget,
Great experience. Very proficient, and the project got accomplished VERY swiftly. I'd recommend them to anyone looking to develop a website.
Working with Eric Donnell at Idea Forge Studios on my website has been a pleasure- not only is he knowledgeable and quick, he's very personable and has a great eye for quality. I highly recommend him to anyone in need of web-related services!
They designed a logo for me and I was very happy with it. Many of my friends have seen it and commented about how classy the logo was. It was a pleasure to work with EMMA and ERIC. I am a CBS TV Cameraman and there work is equal if not better than our graphic team. I highly recommend them.