WordPress 5 has Rolled Out
What to Expect
Automattic has recently pushed out WordPress 5 and with it a slew of issues for any theme that didn't bother to update alongside it. If you're using a popular theme like Divi or Avada you can probably expect a safe and easy transfer, however, if you have one of the no name themes, like Cherry themes, you may find that, after the update, your website looks worse and is filled with a bunch of gibberish before, and after, your original text. If this is the case you may need the help of a professional who knows what they're doing.
Your Options
What are the options Automattic has lain out for you?
Rollback your website – If possible, you might have to use a backup of your website from before you decided to update to WordPress 5. While this does keeps you from updating, it leaves you with a working website until you either change your theme or your theme updates its compatibility with the new version of WordPress.

Change your theme and then update – You might be stuck with a dead theme (a theme that hasn't seen any notable form of support, such as updates, in the past 2 – 3 years.). If that's the case then you will HAVE to change your theme before updating, unless you're fine with a broken website. I recommend using Avada. After you've changed your theme and updated fixed all your old settings you should be good to update to WordPress 5.
But what happens if you don't have the time to complete such a major update, then you may want to pass the baton to known professionals such as us.
What we can do for you
We are known professionals who have successfully developed hundreds of WordPress and Magento websites. We've worked on both big and small websites as shown off by our portfolio: https://ideaforgestudios.com/web-design-portfolio/. That's why we can make the claim that we WILL` have you back up and running within 24 hours so that you can get back to what matters most!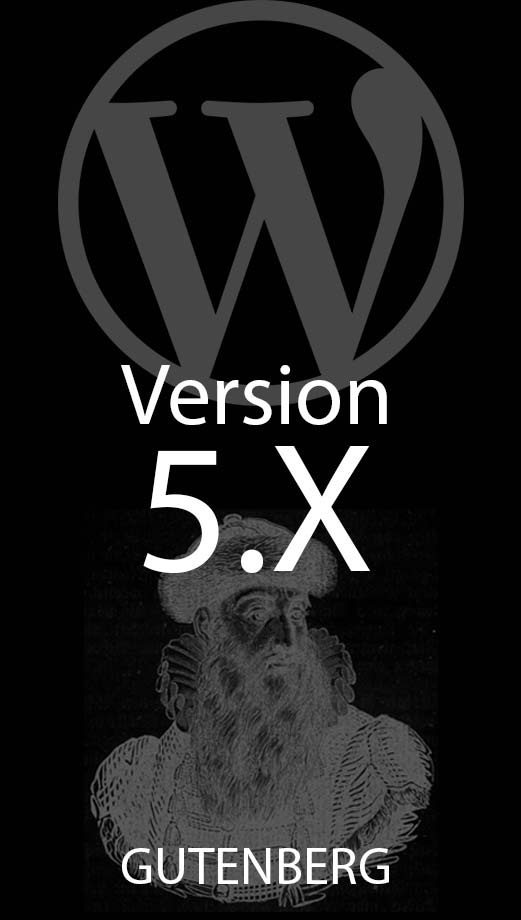 Want to talk about a web development today?