This is where your dream become a reality
At IDEA FORGE, we are offering the chance to participate in what we call Dreamscape with our qualified digital expert team. This unique service region enables you to find out how your vision can become a reality— whether it's a website, microsite, or other product online. Would you like to experiment with a marketing campaign? Are you considering a complete revision of your present website? Our digital experts will work directly with you to explore the steps involved in bringing your concept into reality, all for a minimal investment of resources.
The three Dreamscape phases
The project you are planning could move into the first phase of growth in one of our three Dreamscape phases – Strategic, Design or Technology. Join a team of specialists who are there strictly to help you in phases where you most need help.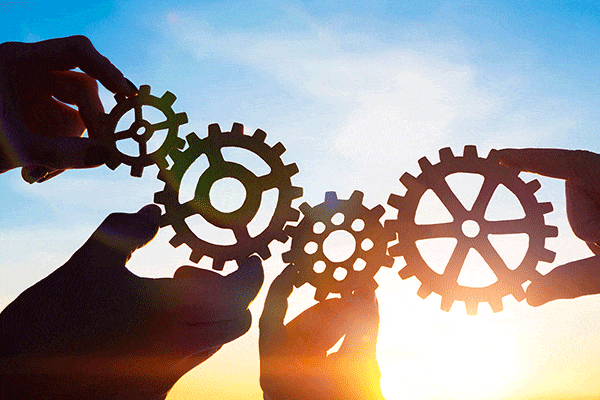 THE STRATEGY PHAZE
Our team is prepared to get to work and answer hard strategic questions. Do you need to understand how to make your ideas a reality? Our specialists will assist you work out the route to development, forecast UX problems, and assist you to work out every phaze of your project.
THE TECHNOLOGY PHAZE
You may have an idea, but you are unsure if it is technically viable. In Dreamscape, you have an extraordinary chance to select the brains of top technology professionals – who are extremely skilled and talented in all aspects of internet technology. We can assist you through all the original steps of the project, including programming evaluation, technical assessment, research and development, or other problems. Work with our tech team and get the responses you need to take the next steps in the development process.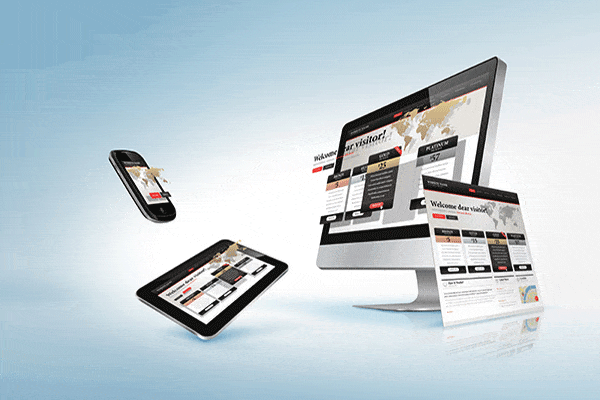 THE DESIGNING PHAZE
You may be unsure how to design a website, microsite, or other internet product or marketing. Our developers are on-call in the Dreamscape design phase, prepared to bring your vision to life with compositions of high-level design produced specifically for your project. Get the capacity to share your ideas and go away with a design without any strings. Awesome.
Eric and his team really know their stuff. The website that they created was not only good looking, it was functional and user friendly. Eric was always easy to get a hold off to make any changes and great to work with. I was impressed with how knowledgeable they were in all the ways that a website can be enhanced through search optimization and social media. I highly recommend Idea Forge Solutions for all of your web needs.
We hired Idea Forge to build a new website for our business. What Eric and Idea Forge built was unique and a very cool-looking design. The have an excellent eye for creativity and what works. Not only did they take the time to under our challenges, they helped solve them for us. They also showed us how to incorporate animation into our website. If you are looking for a company that will deliver, I highly recommend Eric and Idea Forge. They will do it on time and on budget,
Working with Eric Donnell at Idea Forge Studios on my website has been a pleasure- not only is he knowledgeable and quick, he's very personable and has a great eye for quality. I highly recommend him to anyone in need of web-related services!
They designed a logo for me and I was very happy with it. Many of my friends have seen it and commented about how classy the logo was. It was a pleasure to work with EMMA and ERIC. I am a CBS TV Cameraman and there work is equal if not better than our graphic team. I highly recommend them.
Great experience. Very proficient, and the project got accomplished VERY swiftly. I'd recommend them to anyone looking to develop a website.